About LandTech Consulting
Your local and specialist geotechnical partners helping you get your projects off and out of the ground. 
About LandTech Consulting
The LandTech team is led by Dwayne Wilson, Director/Senior Geotechnical Engineer. Dwayne brings with him both Project Management and Office Management experience in the North and South Islands of New Zealand. Dwayne's 18+ years of hard work and success as a diligent Geotechnical Practitioner, enables him to provide value added geotechnical advice and solutions to their clients and colleagues alike.
Our staff at LandTech are experienced in conducting geotechnical investigations and assessing geo-hazards across the country, with experience operating in Christchurch since before the Canterbury Earthquake Sequence.
 A particular area of expertise is in analysing the liquefaction potential of Christchurch property's, and determining practical foundation solutions that suit the complex local soils. We relish the opportunity to help local Christchurch home owners by providing independent advice on proposed insurance repairs or cash settlements.
A good sense of practical engineering judgement and ability to offer alternative solutions is what sets LandTech apart from the rest.
National Coverage
LandTech has you covered throughout New Zealand with offices in both Auckland and Christchurch.
Experienced Team
LandTech's team of experts include highly experienced Geotechnical Engineers & Geologists.
Diverse Services
We're proud to help our partners with a range of Geotechnical, Engineering and Construction services.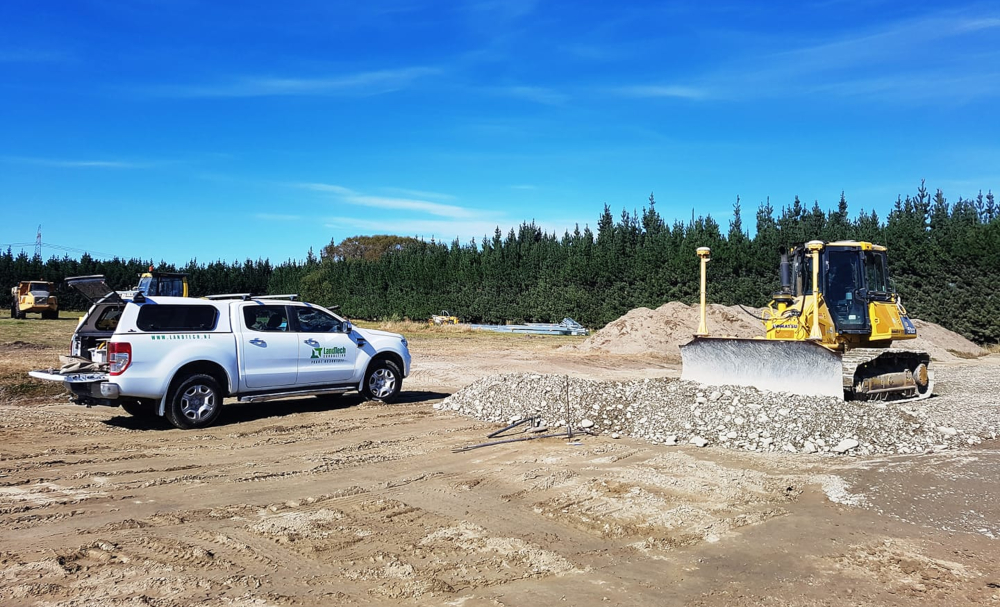 Completed Projects Across New Zealand
"LandTech have been fantastic in preparing geotechnical reports for our housing projects. Their knowledge and attention to detail has helped to ensure our success."
David Jones – Property Developer